Your partner in industrial cleaning
With its 30 years of experience in the industrial cleaning business, Trexo carries out all kinds of projects in surface treatment, coating application and equipment reconditioning.
Trexo offers adapted cleaning solutions for various industries since 1987. Based in the Greater Montreal area, we serve clients in Quebec, Ontario and in the Maritimes. Family owned and operated, the company deep rooted values are health and safety at work, quality and integrity. Following advances in cleaning technologies, Trexo managed to offer over years the best services in surface treatment, coating application and equipment reconditioning. We serve industries such as food & beverage, pulp & paper, mining, civil, manufacturing and more. On every project, our team will ensure to propose solutions based on all client needs. Continuing education is offered to all of our team members to meet the industry highest health & safety standards.
Industrial Plant Cleaning
Trexo has all the resources to safely and effectively clean your installations.
Equipment Refurbishing
Offering cleaning and coating application services ,Trexo improves the condition of your equipment.
Coating Application
We carry out paint and coating application using high quality products to meet your requirements.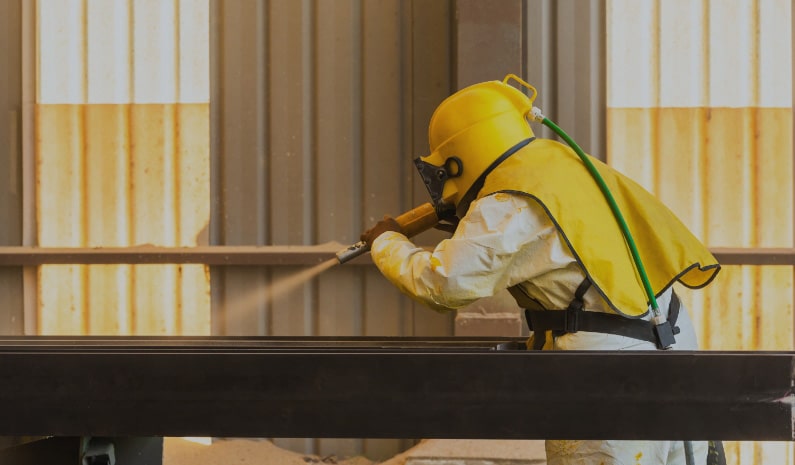 Dry Ice Blasting
The dry ice blasting technology has a wide span of benefits. It is efficient, eco-friendly and versatile.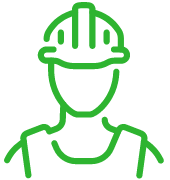 Each of our team members is trained and qualified to follow all working procedures in terms of health and safety at work.
We carry out onsite projects that include the assessment of needs, implementation of a working method as well as completing the work safely.
We have the adapted equipment to carry all types of work as quickly as possible on a small, medium to large scale.
Some of our esteemed clients include